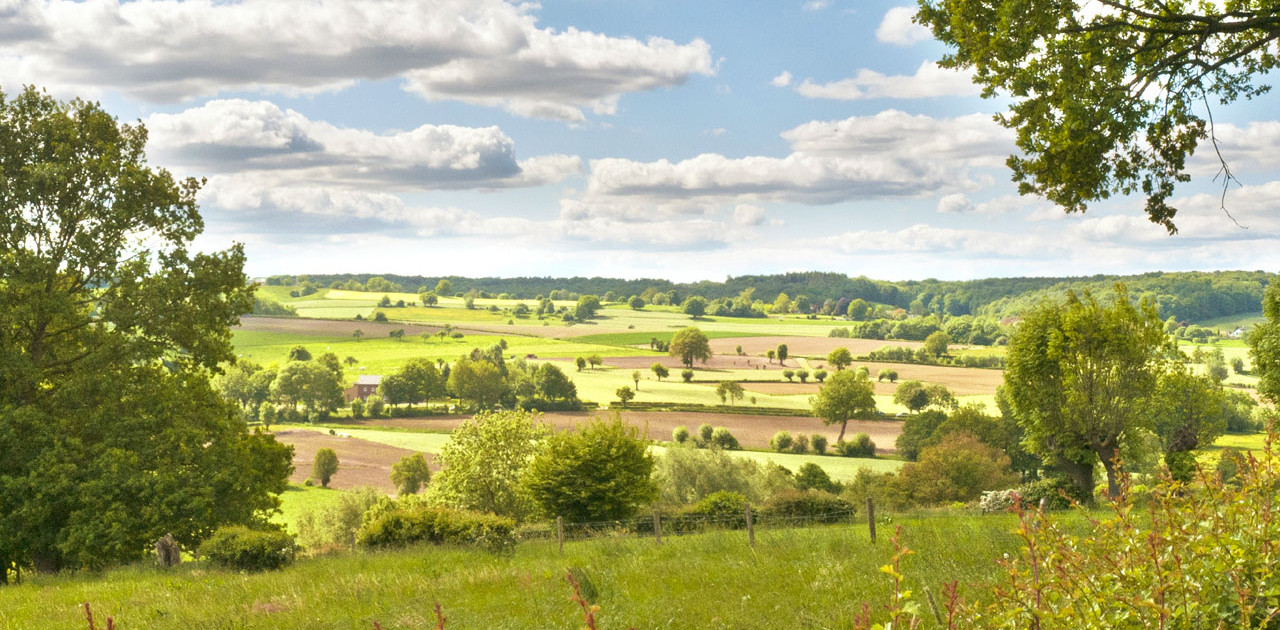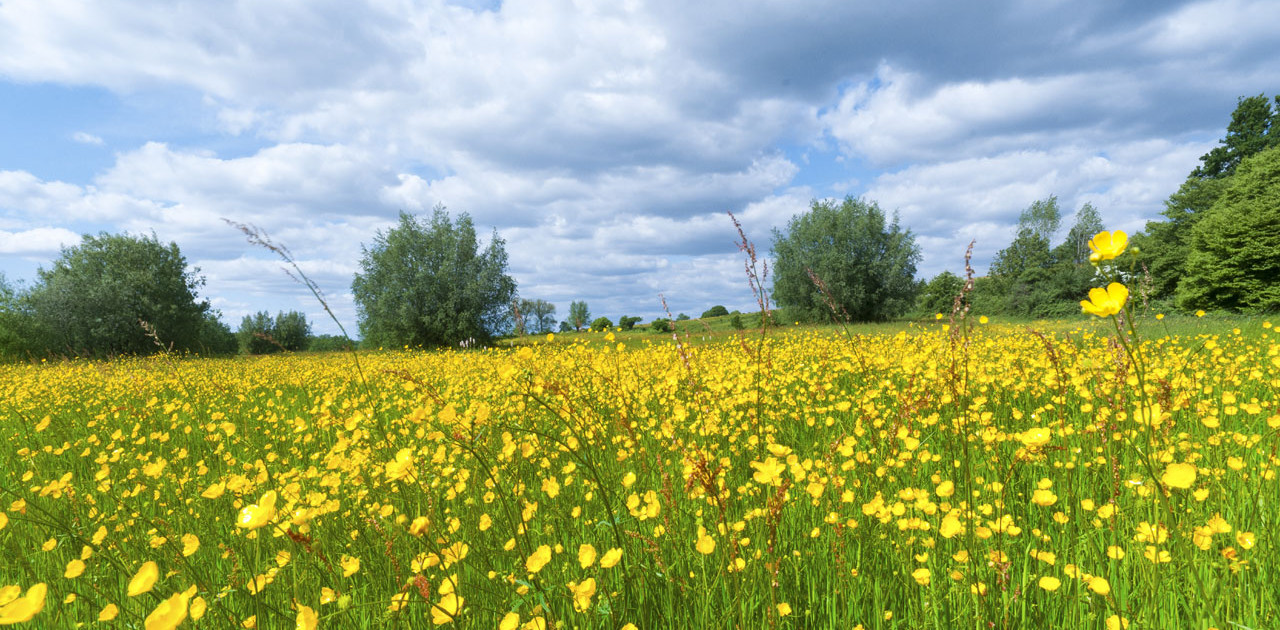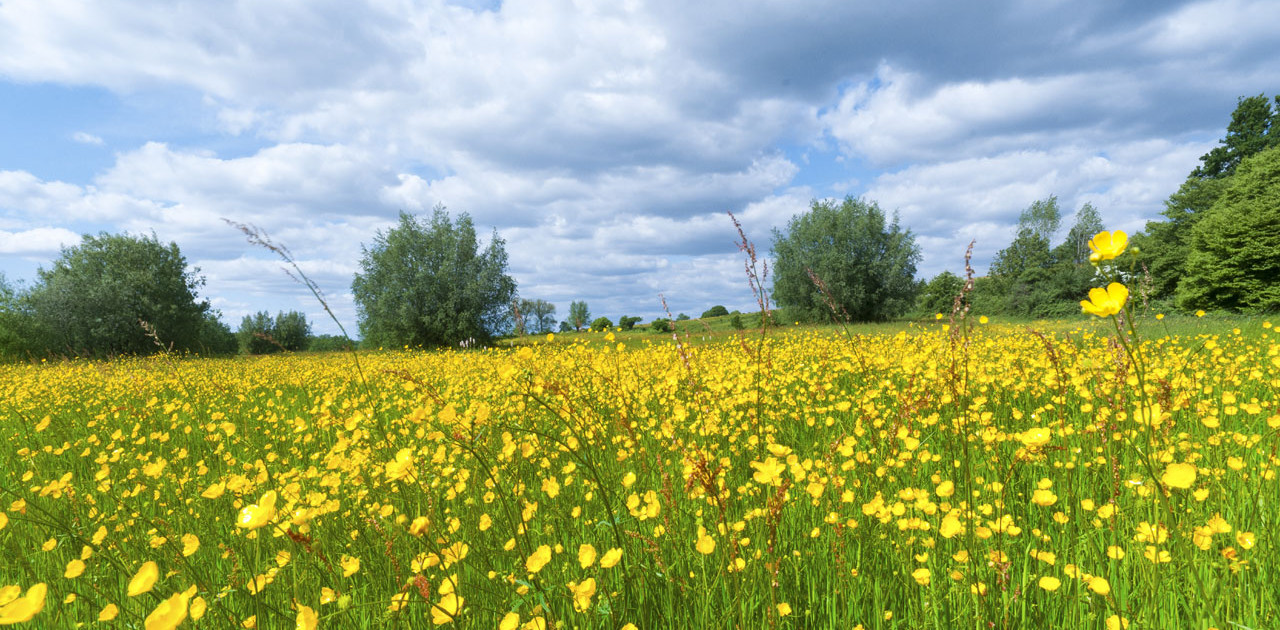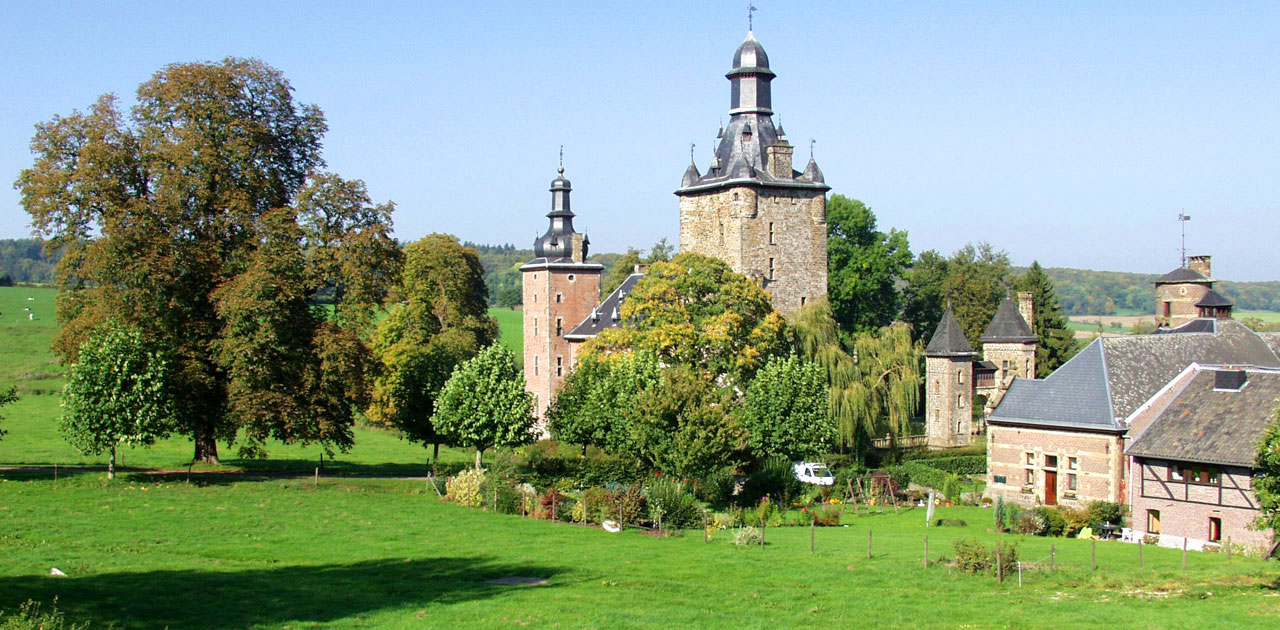 AppH-Geuldal-221-1280x630
mooiste-kleine-dorp-Epen-20
You probably already know: the Geul-Valley is an idyllic holiday resort. Here is South-Limburg at its most beautiful.
This is the 5 Star Hill country with forests and meadows, castles and typical half-timbered houses. With friendly villages and cozy hamlets, connected by hollow roads, meandering streams and dynamic hiking trails.
With foreign countries in the neighborhood: The Eifel (D), the Ardennes (B) and Luxembourg. Cities such as Maastricht, Aachen and Liège at close range.
The village of Epen belongs to the community of Gulpen-Wittem, a natural environment where involved people reside, where you can live your life, and the landscape inspires in the most beautiful part of the Netherlands.