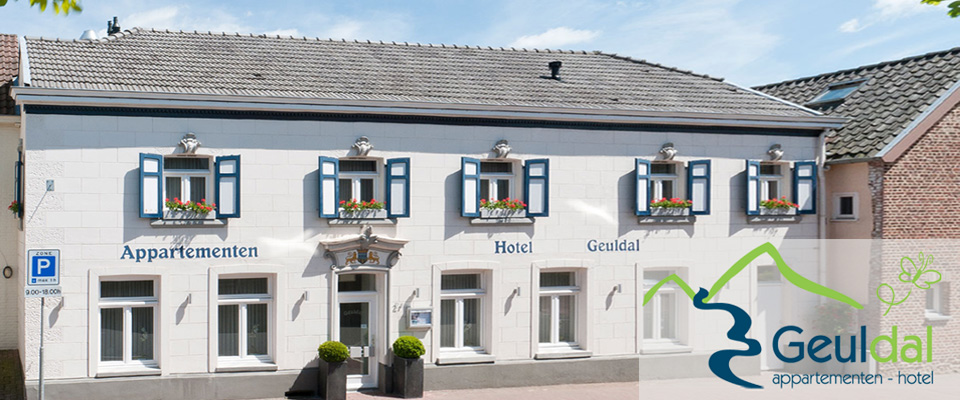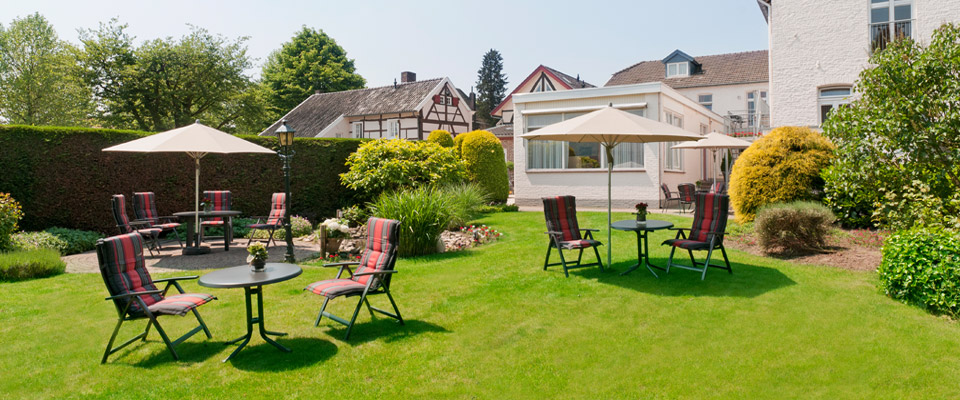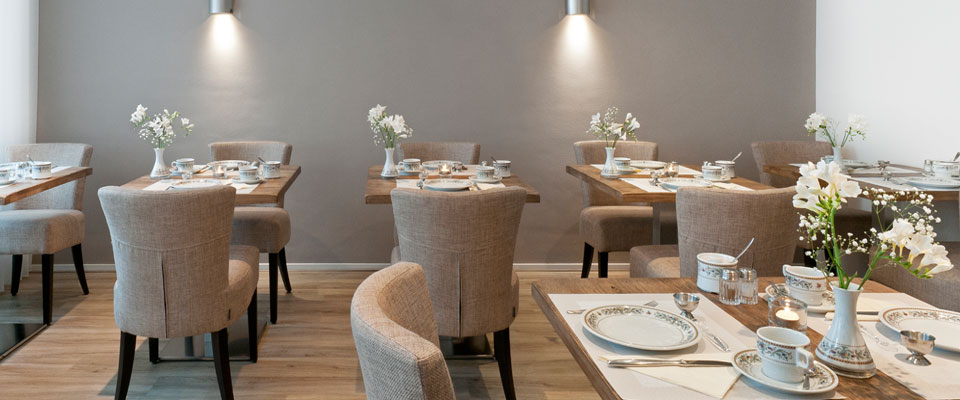 AppH-Geuldal-vooraanzicht
Our accommodation is located in the heart of the pretty village of Epen and features seven modern furnished holiday apartments that are equipped with all facilities and comforts.
If you are you looking for peace and quiet, Limburgian hospitality and a well furnished holiday apartment, Apartments-Hotel Geuldal is the right choice.
We guarantee our guests a pleasant stay and are pleased to welcome you!
For more information or questions; we will be happy to help!
Daniëlle Knops and family